Springwater Sports Heritage
Wilma Giffen
---
Induction Award:
Wilma, as Treasurer of the Township of Vespra (now Springwater), oversaw the financial aspect of sports infrastructure and was secretary of Vespra Recreation Committee for many years. She was involved as an employee and volunteer when Doran Park Ball Diamond was constructed. There were as many as 48 ball teams in the Vespra League. Wilma was an expert at juggling work, home and family life and it was a rare occasion when she missed a ball game. Wilma was inducted into the Vespra Recreation Hall of Fame in 1990.
Member Details:
Category: Builder
Year of Induction: 2014
Nominator: Inductee, Vespra Recreation Hall of Fame
Date/Place of Birth: October 3, 1931, Edenvale, ON
Date/Place of Resting: October 19, 2008 Interment Minesing Union Cemetery.
Highlights:
Wilma was recognized by the Ontario... ...more highlights
Narrative:
Wilma was born on the McNabb family farm at Lot 1, Concession 13, Vespra (Edenvale). ...more narrative
Quote:
Those (of) you (who) don't know Wilma, she was person of a very few words...she said what she meant...meant what she said... and didn't say it very often. One of the things she would say is she would accept this award with very clear thanks." Graydon Giffen
In Memory:
Wilma passed away peacefully on Sunday, October 19, 2008 in her 78th year
Interment Minesing Union Cemetery.
♦ Wilma Giffen Lynn Stone Funeral Home
Galleries: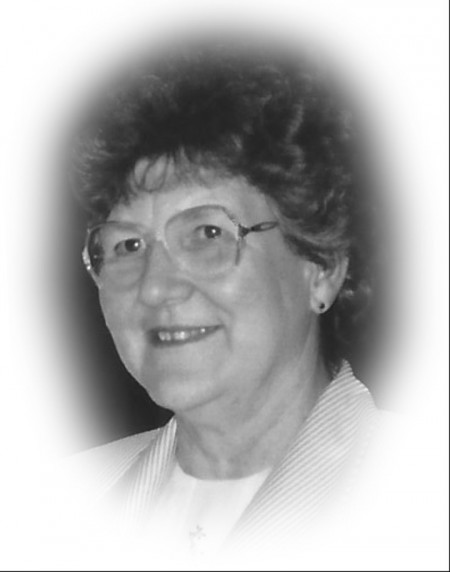 Ceremony Video: