Julieanne White
---
Induction Award:
Julieanne's world-class triumphs include: Ironman Triathlon World Series champion; first at Ironman Canada and Ironman New Zealand; second at World Ironman Championships in Hawaii; two-time winner of Big Sur Marathon and Orange County Half-Marathon; bronze at World Duathlon Championships in Switzerland; and 1992 Vespra Recreation Hall of Fame Inductee. Julieanne achieved these incredible results while contending with asthma and crohn's/colitis. She continues to assist and inspire others by being a true humanitarian.
Member Details:
Year Inducted: 2014
Category: Athlete
Sport(s): Marathon & Triathlon
Nominator: 1992 Inductee, Vespra Recreational Hall of Fame
Date/Place of Birth: April 10, 1962, Birmingham, England
Highlights:
1988 & 1991: Canadian Ironman Silver. ...more highlights
Narrative:
This world-class athlete has an outstanding resume that includes being an Ironman Triathlon World Series champion ...more narrative
Acknowledgement:
Springwater Sports Heritage would like to express its appreciation for the contributions made by Julieanne and Steve King.
Media:
Back to Hall of Fame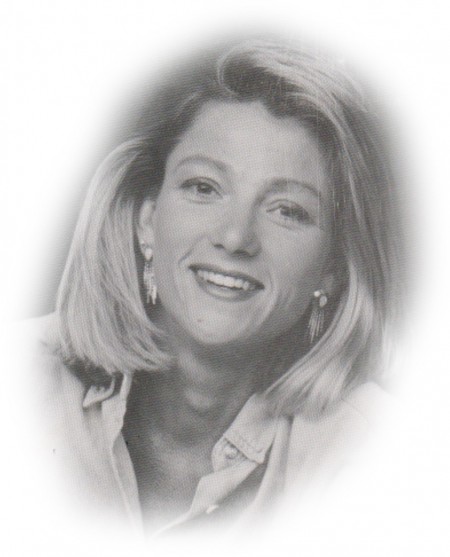 Ceremony Video: