Maurice Partridge
---
Induction Award:
Maurice faithfully contributed to hockey at many levels as a coach, manager, executive and team sponsor for several years. Some of his highlights were: the 1982-83 Oro Minor Hockey Juveniles winning the OMHA All Ontario "C" Championship; manager and sponsor of the newly established Oro 77's Junior "C" team; Certificate of Recognition from the Province of Ontario; and being inducted into the Vespra Recreation Hall of Fame in 1988.
Member Details:
Category: Builder
Year of Induction: 2014
Sports: Hockey
Nominator: Inductee, Vespra Recreational Hall of Fame
Date/Place of Birth: Shanty Bay, ON
Date/Place of Rest: September 19, 2016 / Crown Hill Cemetery
Raised in: Shanty Bay, ON
Highlights:
1960 - onwards: Maurice began helping out Oro Minor Hockey Association as a coach and manager and continued. ...more highlights
Narrative:
He began playing hockey at the age of six and his passion for the sport continues to this day. Eventually he moved to Crown Hill and resides there still today. His wife June, and himself raised three boys and two daughters. All three boys were active in Oro Minor Hockey and his son Glenn also played for the Alliston Hornets as a goalie.
Media:
...photo gallery & memorabilia
In Memory:
Maurice passed away peacefully at the Royal Victoria Regional Health Centre on Monday September 19th, 2016.
Back to Hall of Fame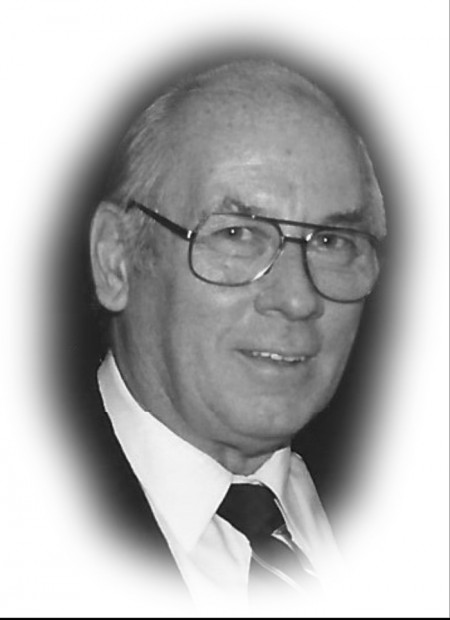 Ceremony Video: