Terry Martin
---
Induction Award:
Terry played his minor hockey in the Barrie Minor Hockey Association and beginning in 1972 played his OHA Junior hockey with London. Several NHL Teams benefitted from his skills the most notable were the years spent with the Toronto Maple Leafs. Terry continued his career in hockey in various capacities as Head Coach, Assistant Coach and Pro Scout. Terry who grew up in Minesing is an inductee of the Barrie Sports Hall of Fame.
Member Details:
Category: Athlete
Year of Induction: 2014
Sports: Hockey
Nominator: Mike Townes
Date/Place of Birth: October 25, 1955, Barrie, ON
Highlights:
1964-1972: Played Novice through Midget in the Barrie Minor Hockey Association... ...more highlights
Narrative:
Terry Martin lived most of his youth in Minesing and learned to skate and played scrimmage hockey at the Minesing outdoor rink. Terry is the second native of Minesing to have a successful career at the NHL level, the first being Frank Foyston. As fate would have it Terry Martin and Frank Foyston were inducted, at the same time, into the Barrie Sports Hall of Fame and the Springwater Sports Heritage Hall of Fame in 1999 and 2014 respectively. Terry played in four professional leagues the NHL, AHL, OHL and OHA.
Media:
Links:
Back to Hall of Fame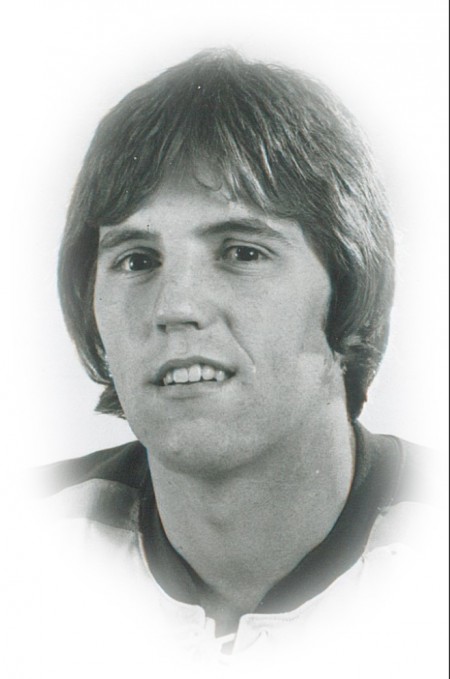 Ceremony Video: