Ellsworth Crawford
---
Induction Award:
Ellsworth was a true sportsman and one of the best all-around athletes that Minesing produced. He was a hockey and baseball star player and coach. He was known as a great horseshoe player and excelled at the game of curling. Ellsworth was inducted into the Ontario Horseshoe Hall of Fame in 2001 and was the first person inducted into the former Vespra Recreation Hall of Fame in 1987.
Member Details:
Category: Athlete
Year of Induction: 2014
Sport(s): Softball, Hockey, Horseshoes and Curling
Nominator: Inductee, Vespra Recreation Hall of Fame
Date/Place of Birth: June 10, 1895/Minesing, ON
Date/Place of Rest: February 4, 1978/Minesing Union Cemetery, ON
Highlights:
1910: As a young man Ellsworth was given a book on pitching .. ...more highlights
Narrative:
William Ellsworth (Ell) was born on the east one-half Lot 3, Concession 11 of Vespra... ...more narrative
Media:
In Memory:
Ellsworth Crawford died on Febrary 4, 1978, but he is fondly remembered as a man famous for his kind heart, keen humor and love of horseshoes!
Back to Hall of Fame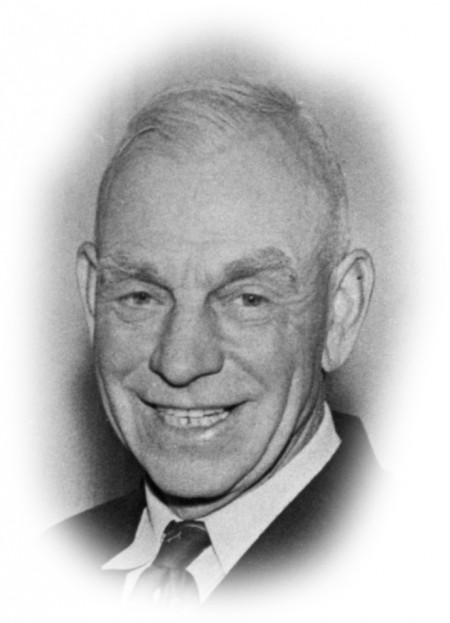 2014 Inductee Ceremony