Ormand "Homer" Barrett
---
Induction Award
At age twelve this Elmvale sporting icon began an amazingly hockey career. After winning an O.H.A. Jr "C" championship with Midland, Homer was an integral member of several Intermediate winning teams. The recipient of numerous M.V.P awards and scoring titles Homer was declared sportsman of the 1960's decade. Subsequently the" Homer Barrett Community Park" was named in his honor. Scoring one thousand career goals is a testimonial to his success. A star infielder with the Elmvale Merchants ball club Homer led the team to two consecutive Barrie Senior League titles. His dedication, commitment, and respect for others were key elements of his exemplary leadership and sportsmanship.
Member Details
Category: Athletes
Induction Year: 2018
Sport(s): Hockey and Fastball
Nominator: Lou Belcourt
Delegate: Doris Barrett
Date/Place of Birth: January 2, 1934 / Elmvale ON
Date/Place of Resting: August 28, 1977 / Elmvale Presbyterian Cemetery
Highlights:
1946
♦ Homer began playing organized hockey in the Elmvale Minor System. ...more highlights
Narrative
Homer was born and raised in Elmvale ...more narrative
Quotes
LEADERSHIP- Homer's leadership was recognized by his coaches ...more quotes
Media:
Acknowlegement
Springwater Sports Heritage would like to express its gratitude to Doris Barret and Lou Belcourt for their work in preparing and coordinating the material for the website.
Back to Hall of Fame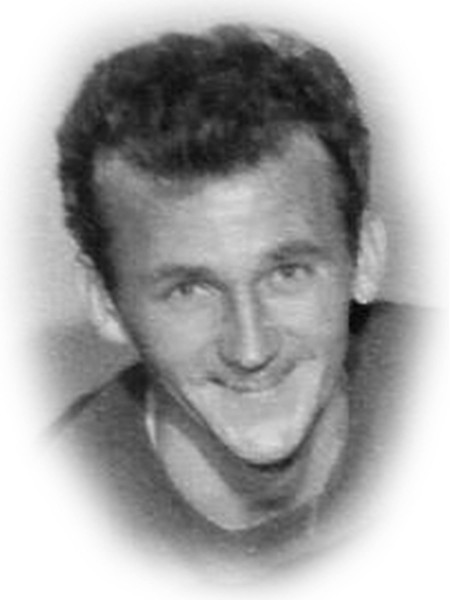 Ceremony Video: